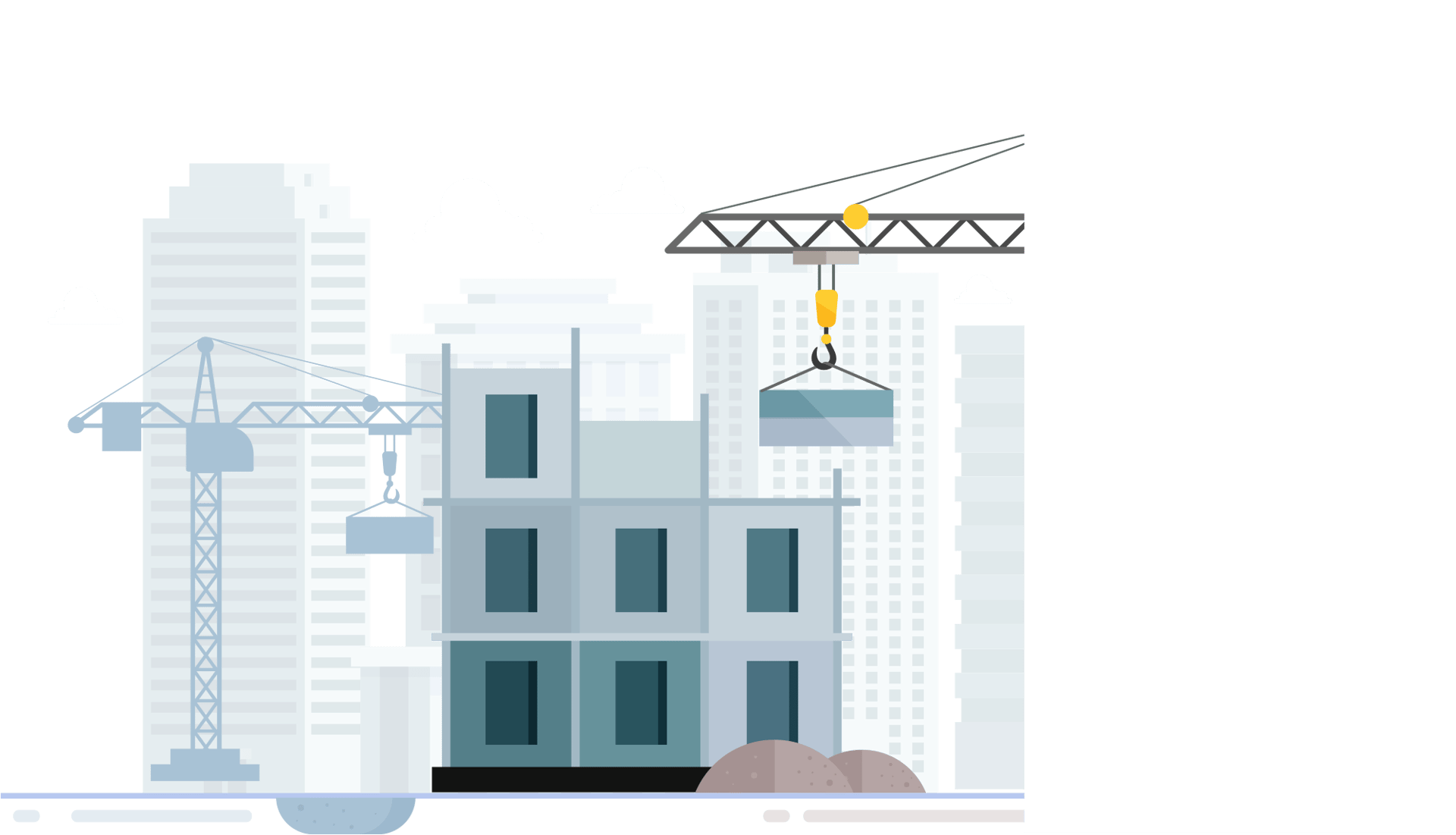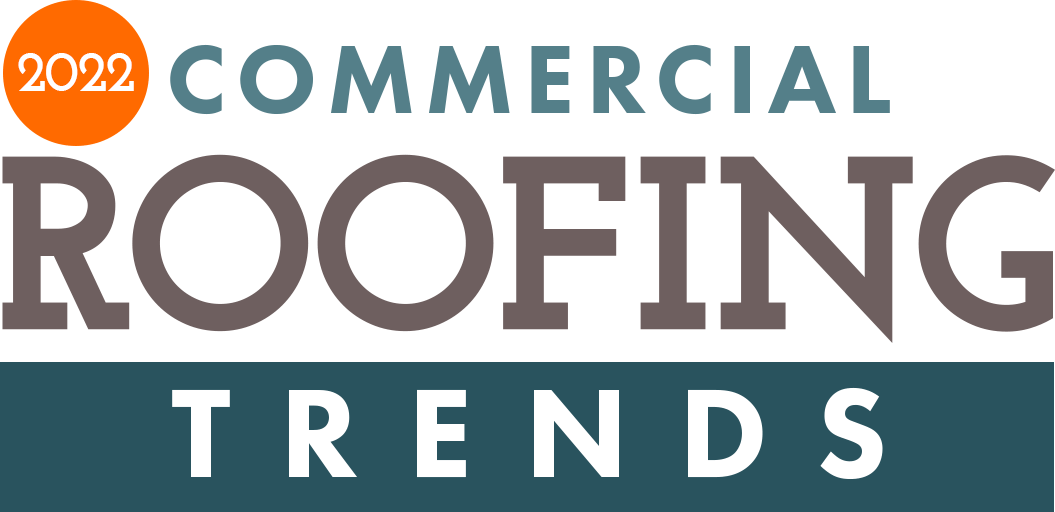 Roofing Contractor commissioned Clear Seas Research to conduct the annual Commercial Roofing Report research study. This online research initiative focused on capturing the industry perspective on 2022 successes and challenges, while keeping an eye on the year to come.
The geographic breakdown was led by the South (41%); followed by the Midwest (30%); the West (16%); and Northeast (13%). Roughly 44% identified themselves as corporate/executive management, and another 30% identified as general managers.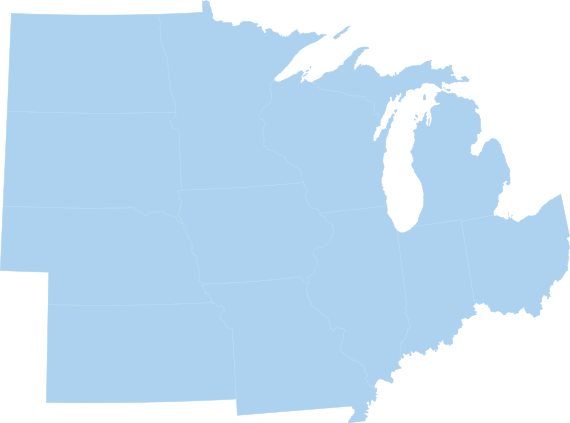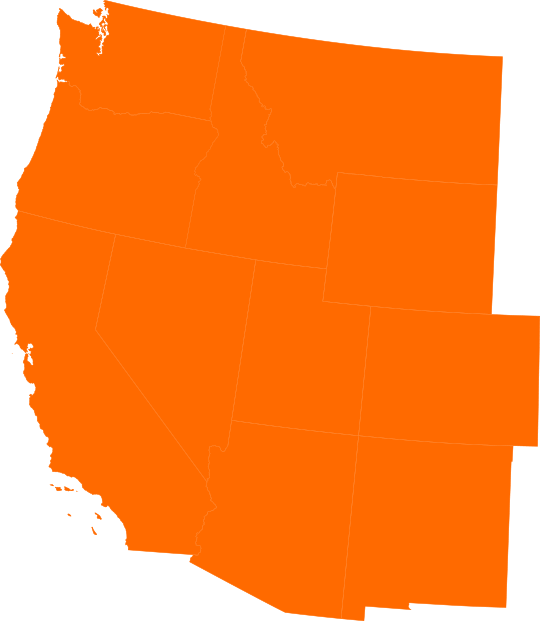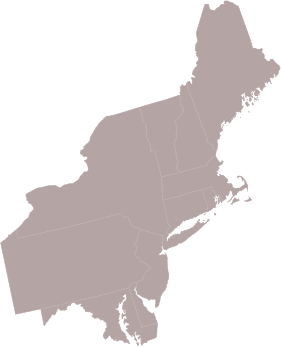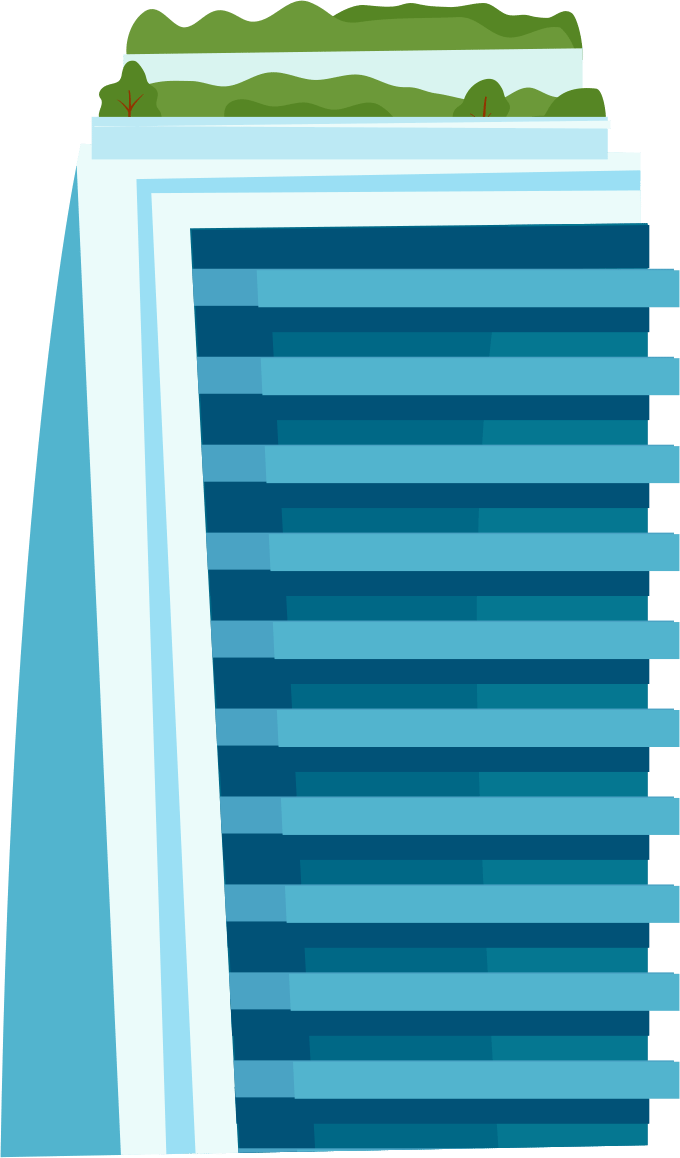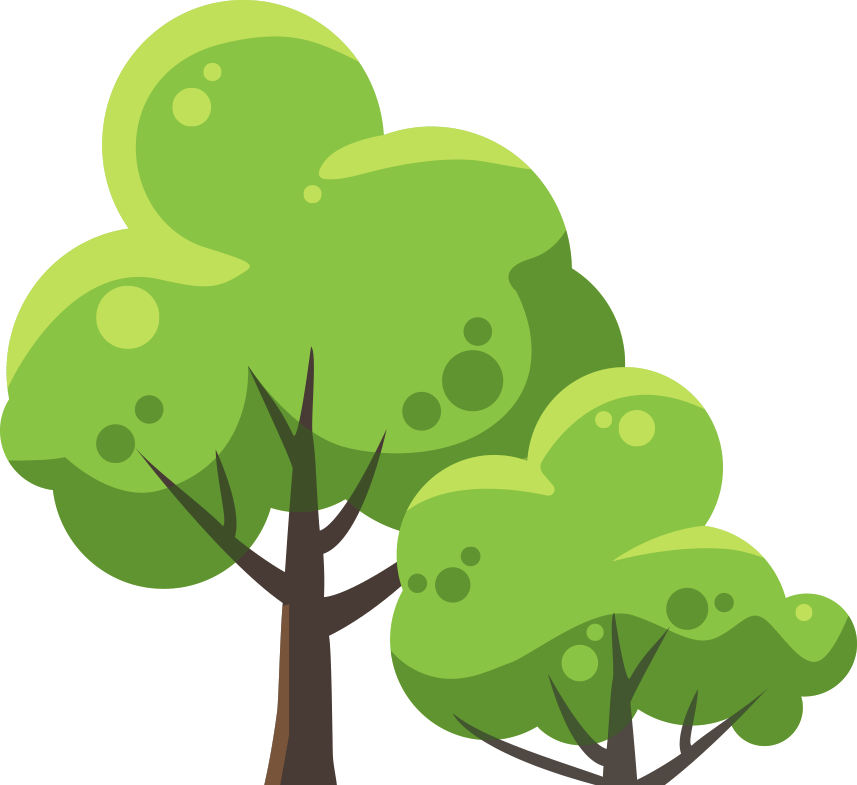 Coatings are the 3rd most frequent roofing product category respondents are involved with but account for an average of 8% share of overall sales revenue.
Commercial sales of coatings have grown this year by 47%, compared to the previous year.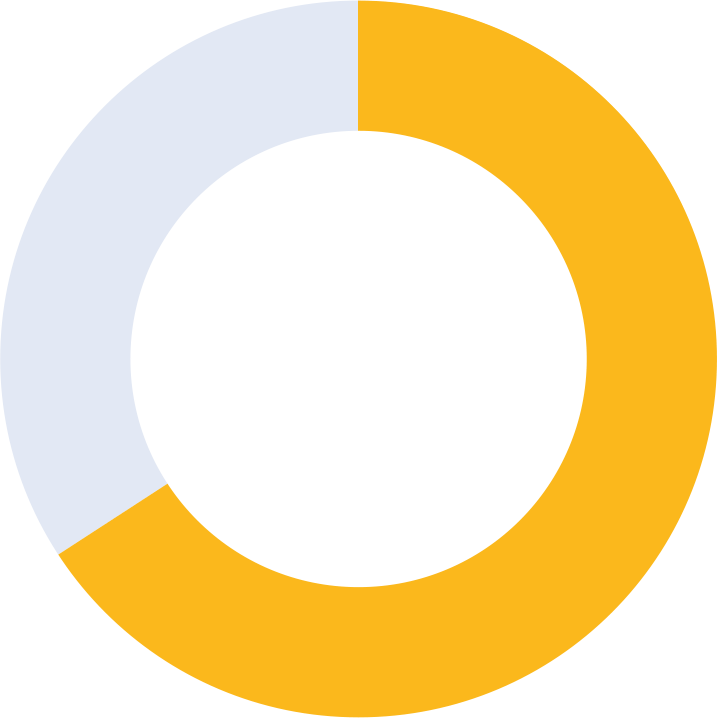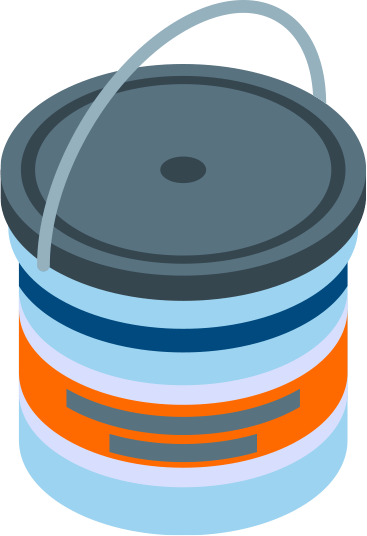 Coatings products sales are expected to remain relatively consistent with this year.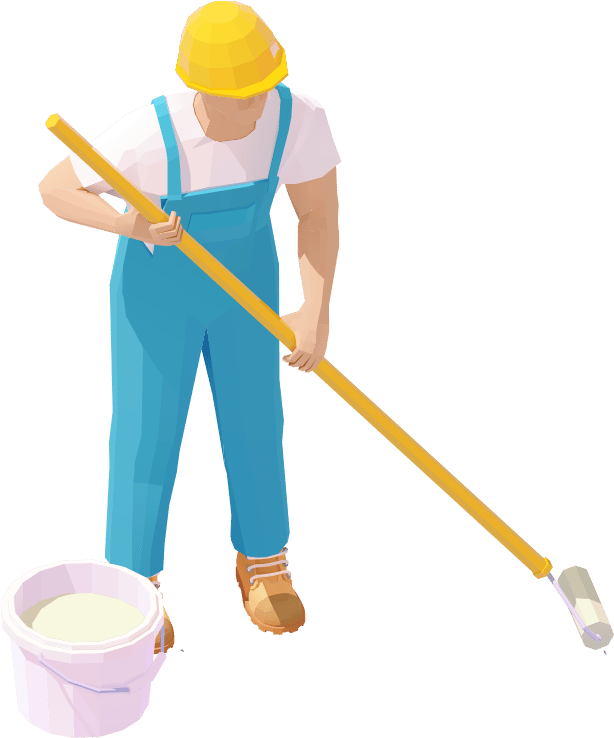 CHALLENGES (COMPARISON TO 2021)
In 2021, more than half of commercial roofers noted increased building material costs (71%), lack of qualified workers (60%) and supply shortages (56%) as their chief concerns heading into 2022. The latest survey data shows those three factors remained top-of-mind for contractors throughout the year, however, the order flip-flopped.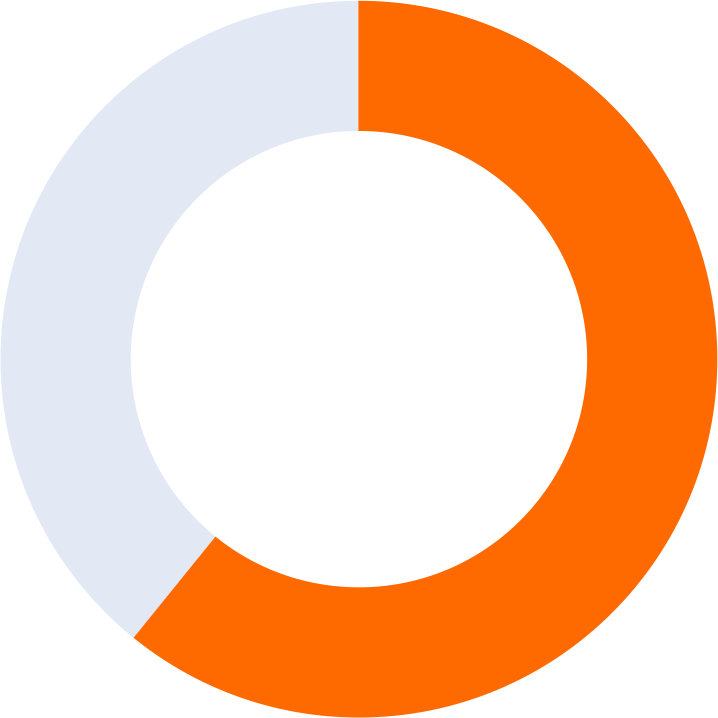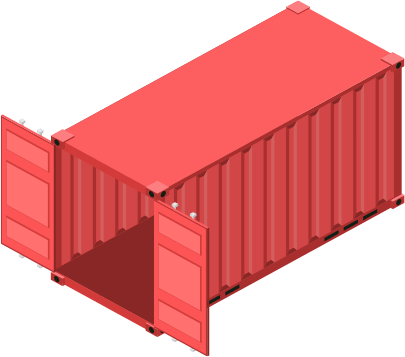 were contractors that found supply chain/material shortages as their top perceived challenge.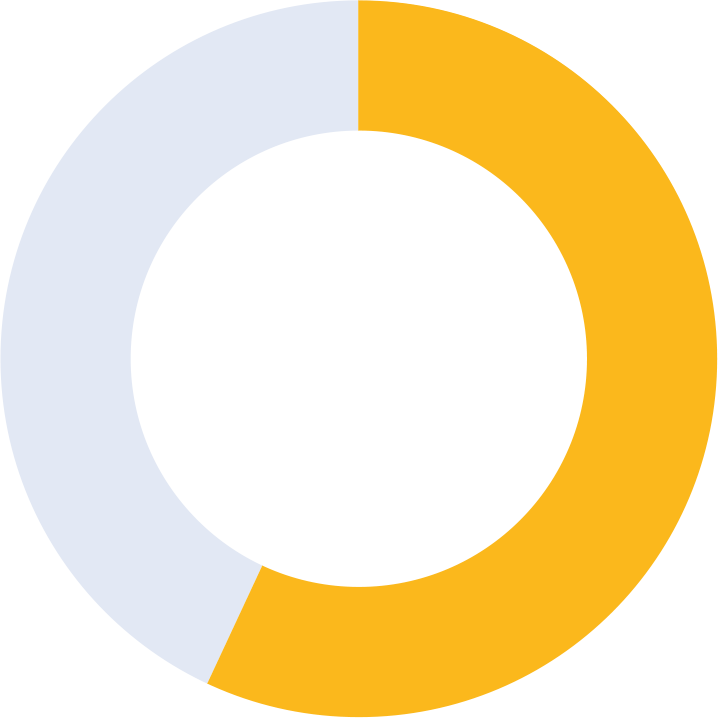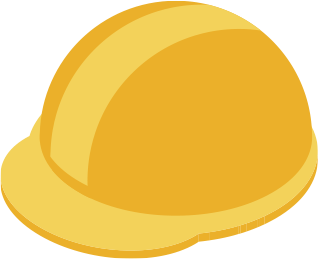 Lack of qualified workers held second.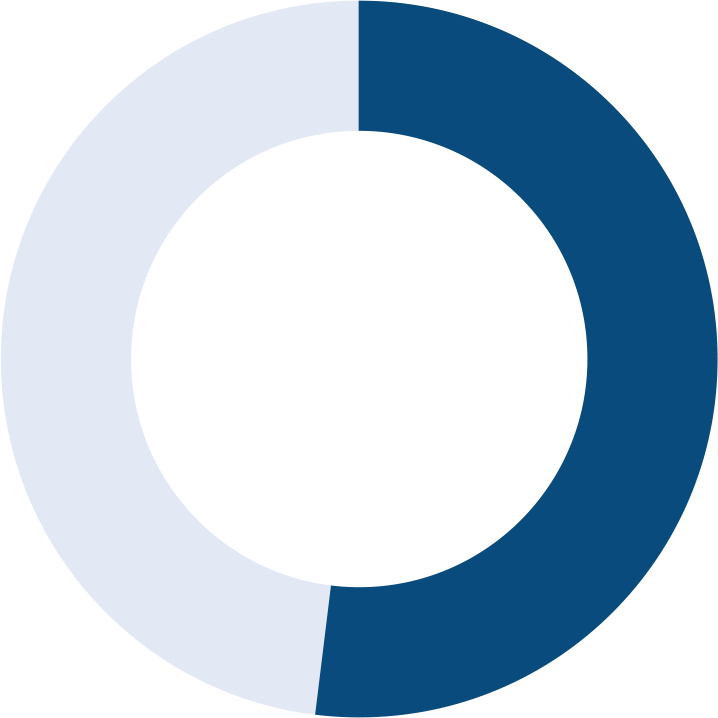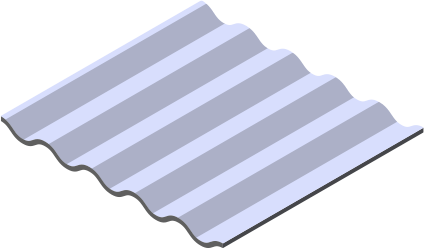 followed with increased building material costs.
Finding new workers was far and away the leading workforce challenge in the commercial roofing space, and employee retention was also a problem.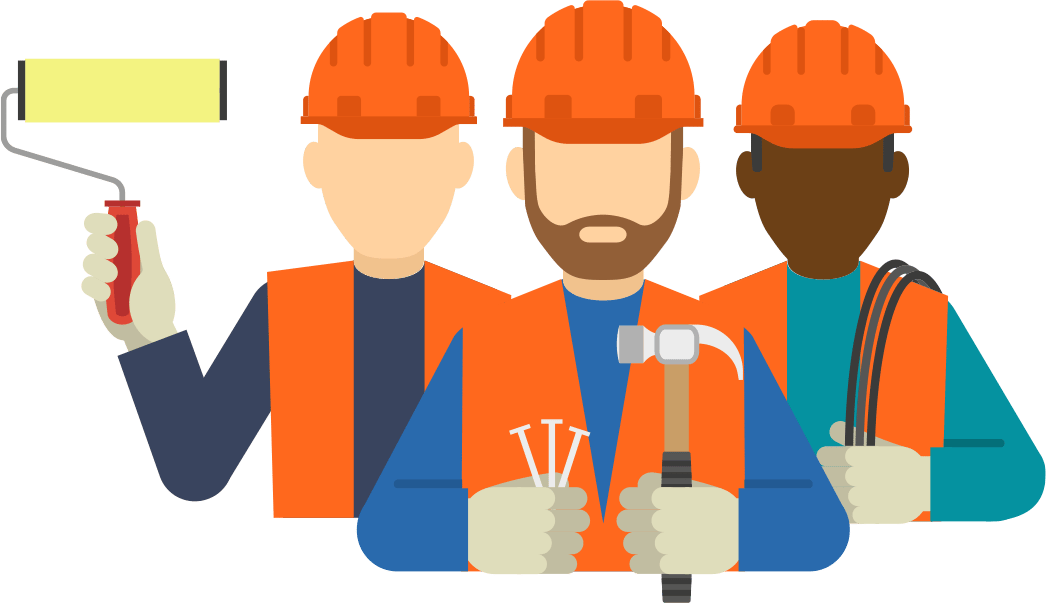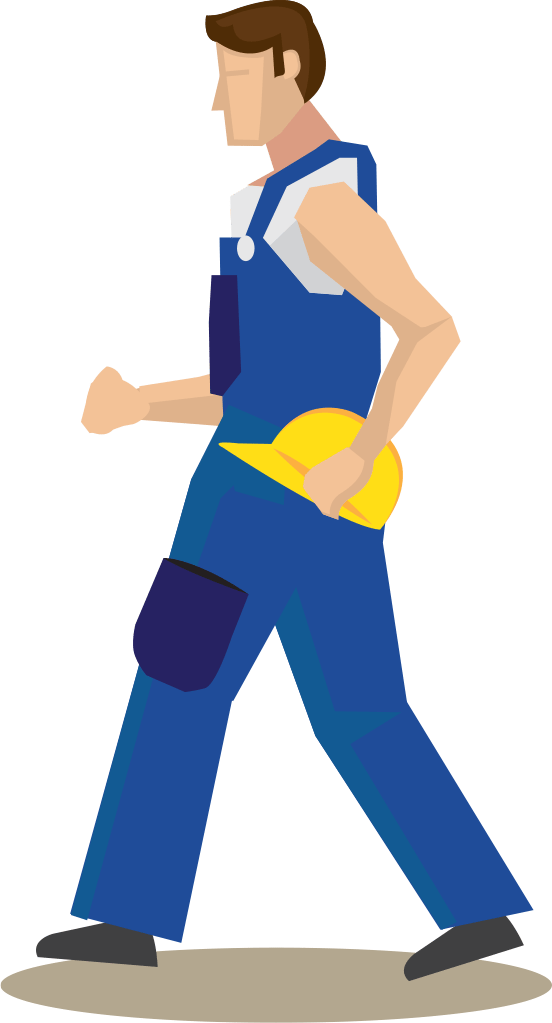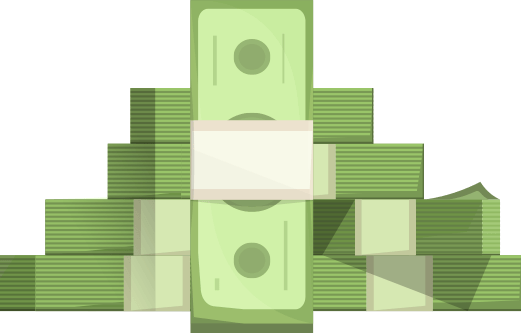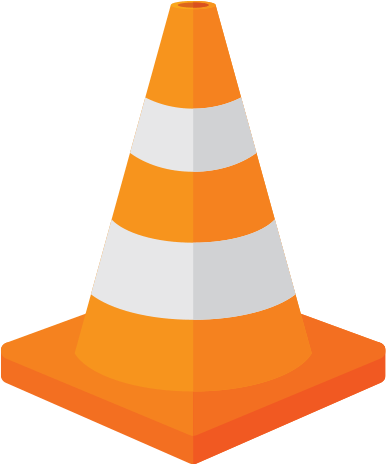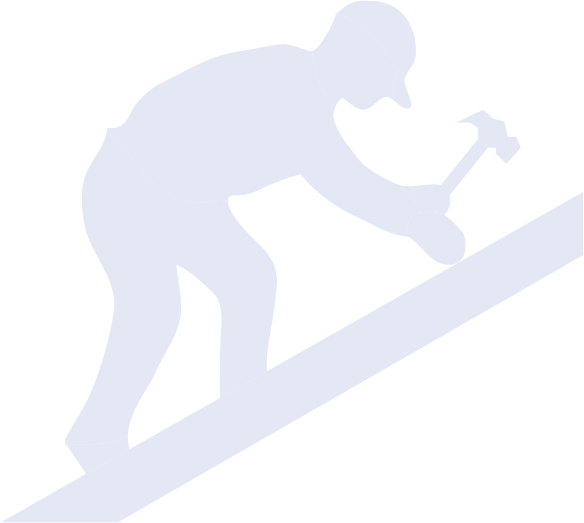 Four-out-of-five commercial roofers said they experienced an increase in labor costs since January...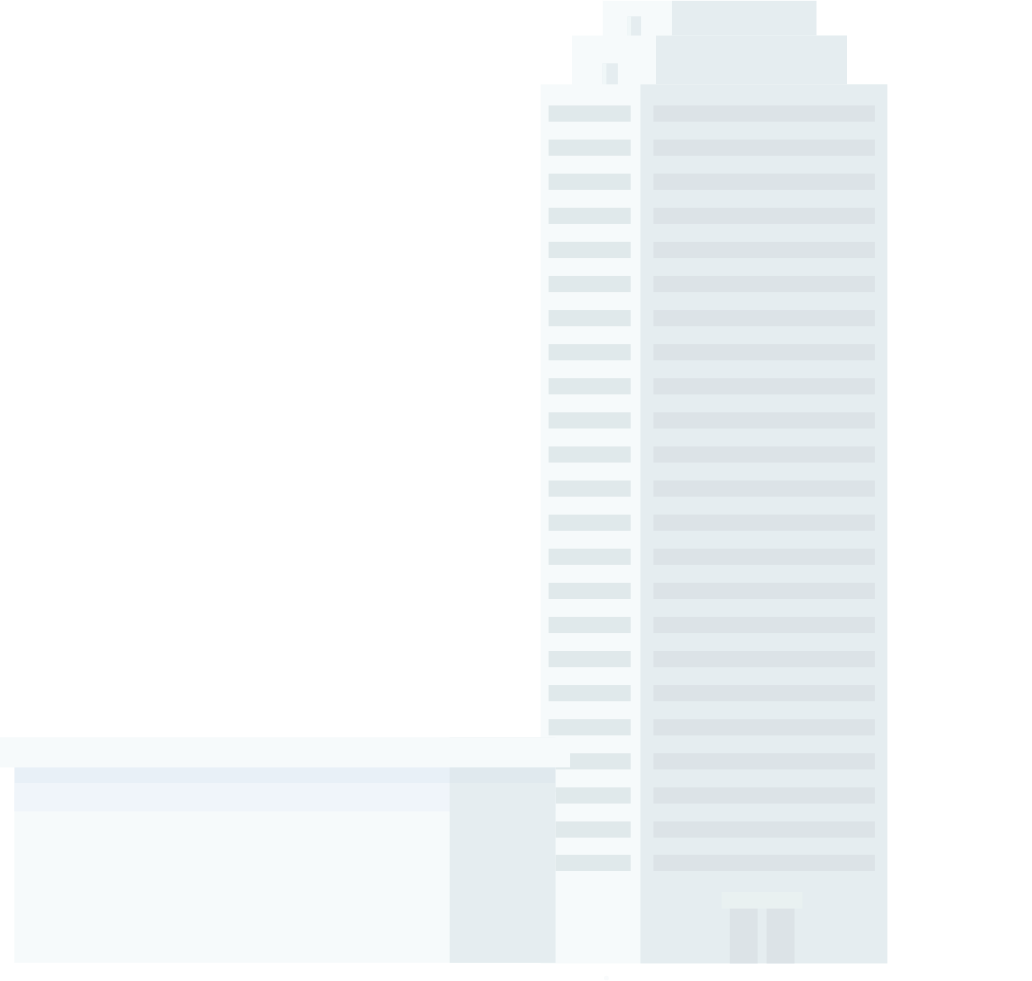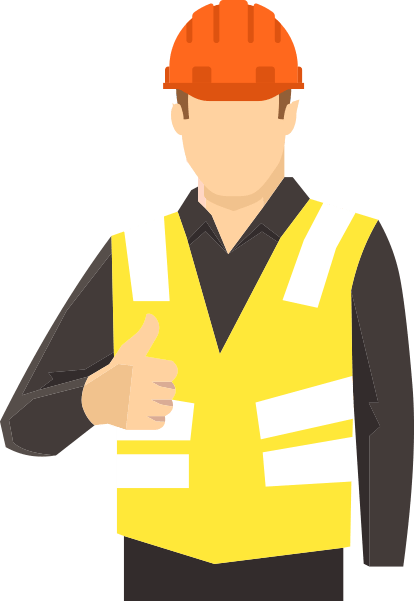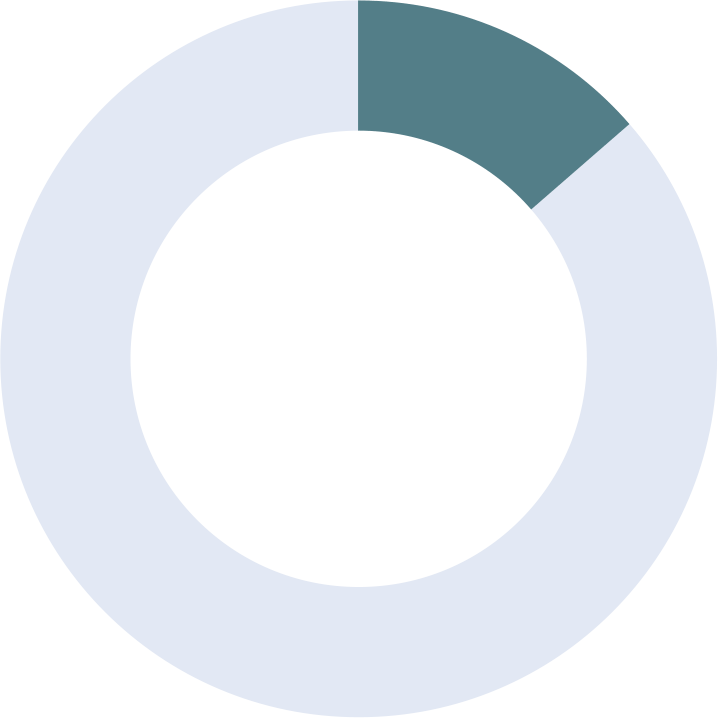 Costs remained the same...
...the average increase was about 14% among all respondents
FIELD LABOR & USE OF SUB-CONTRACTOR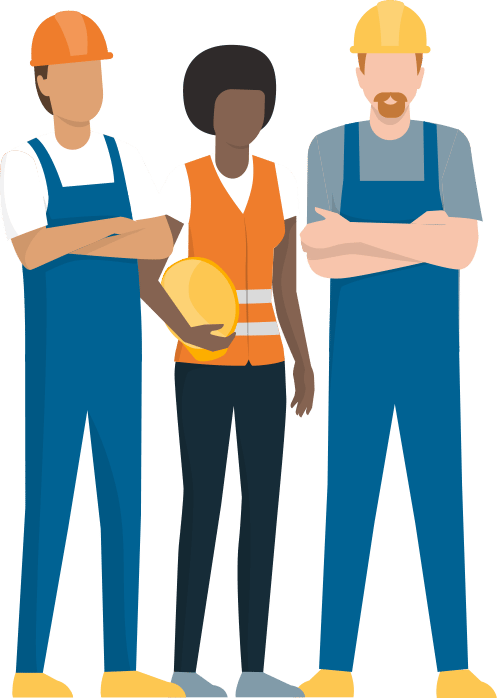 FIELD LABOR & USE OF SUB-CONTRACTOR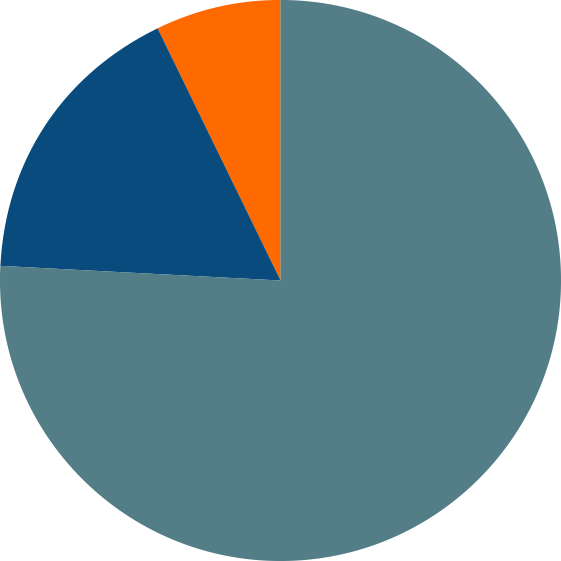 • 76% Full-time employees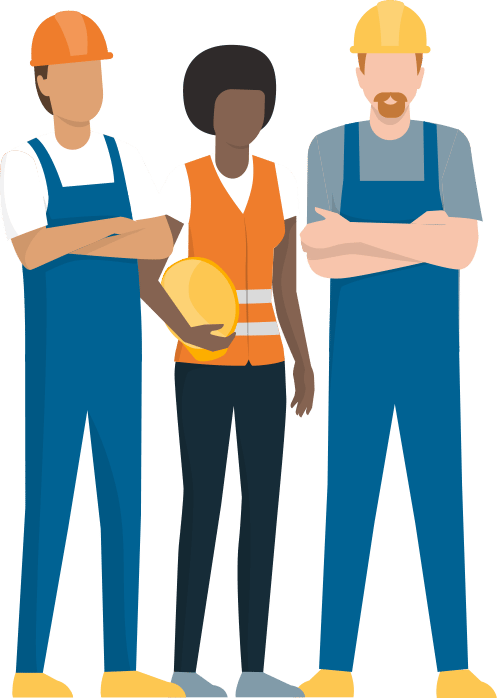 Communication could also be an issue. On average, respondents report nearly two-of-five crew members speak a language other than English to perform daily job functions. About 1-in-10 employees in senior management speak a second language.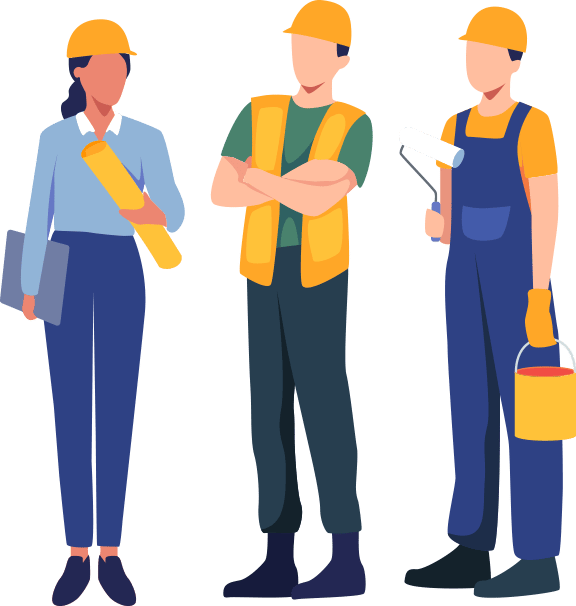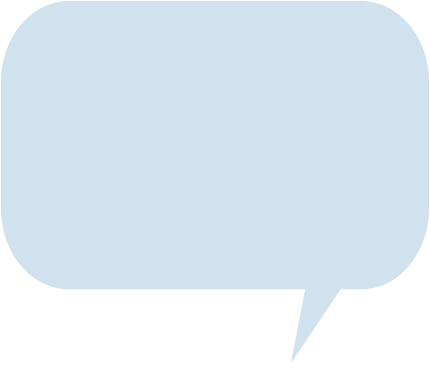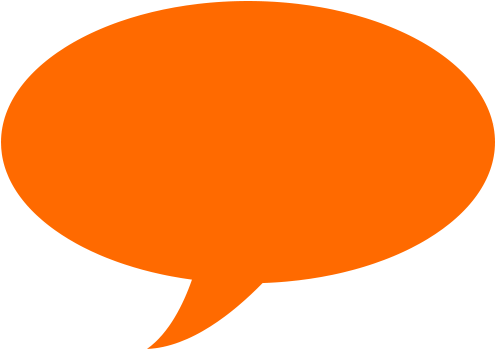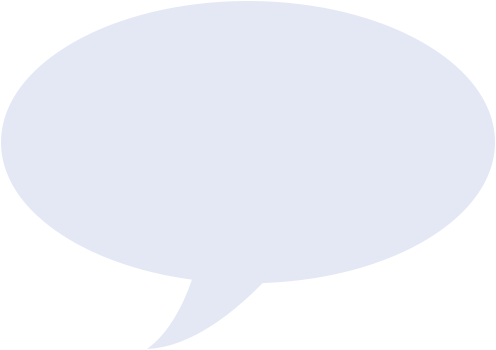 Languages commonly spoken: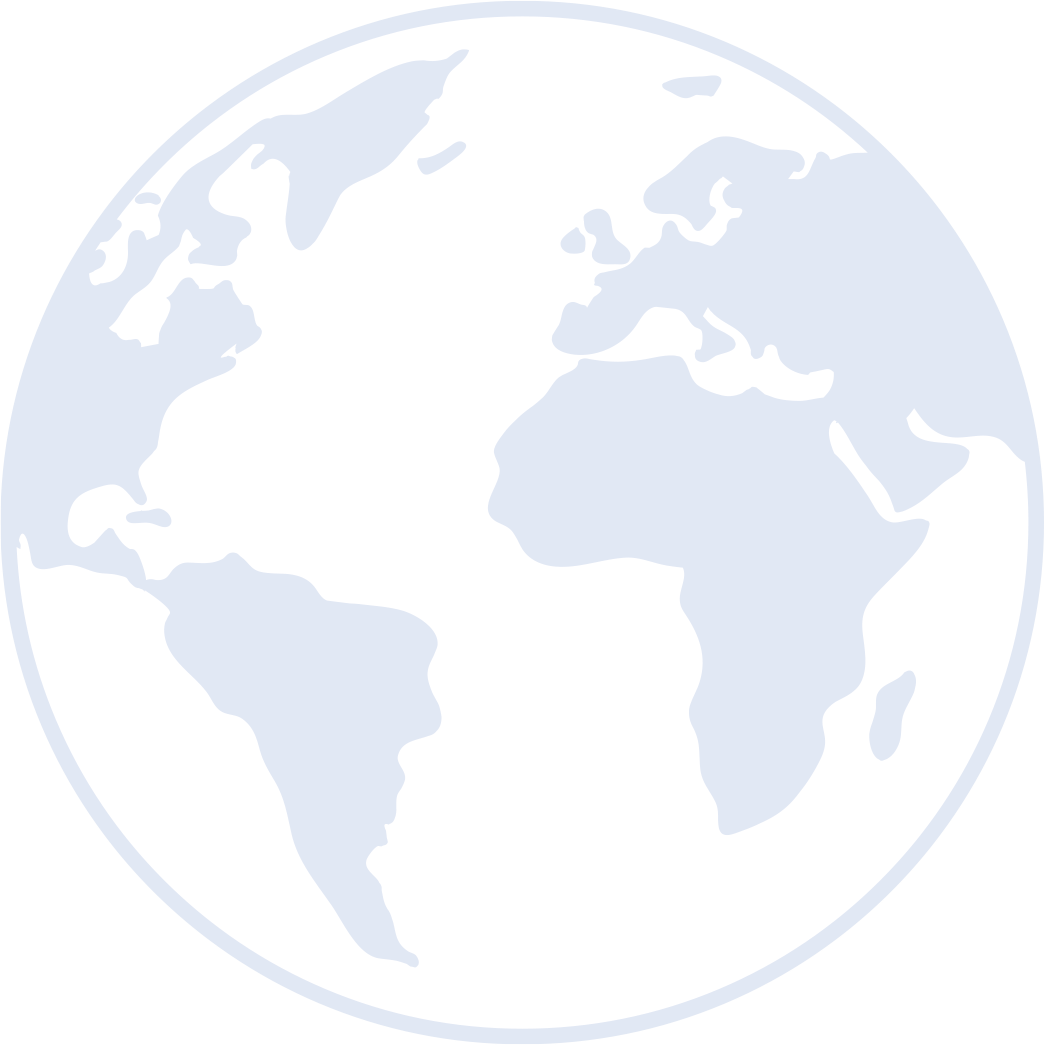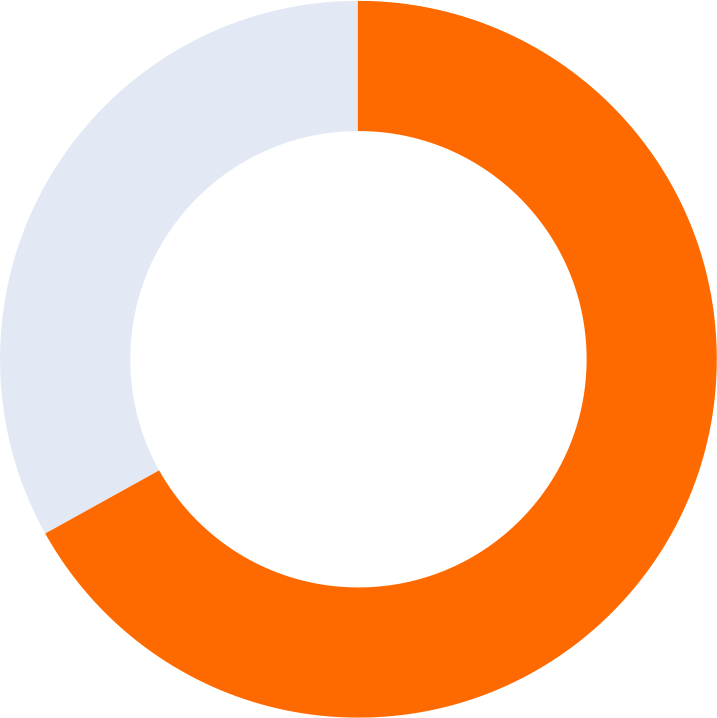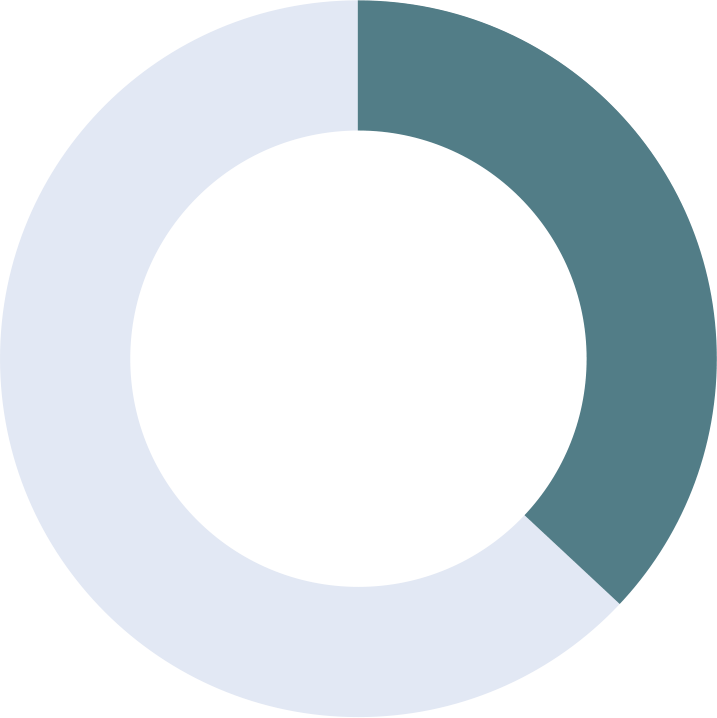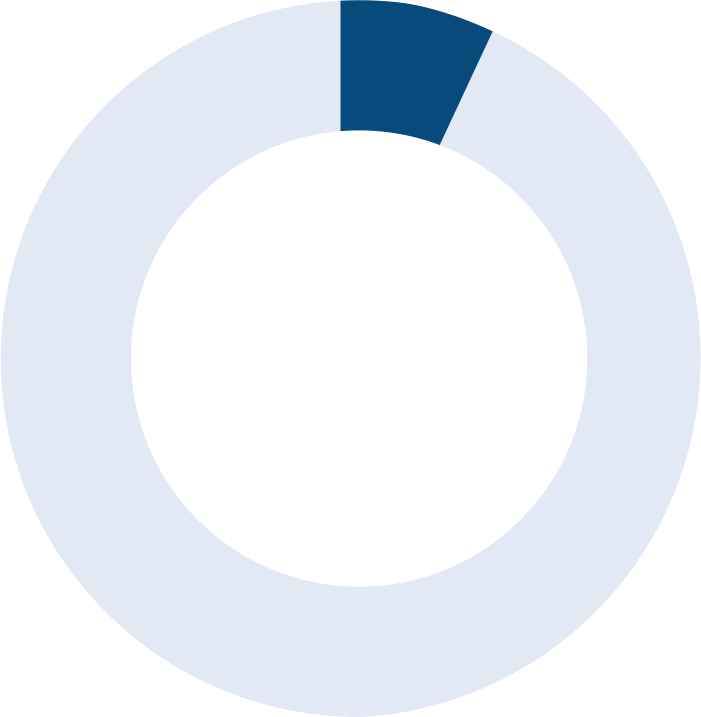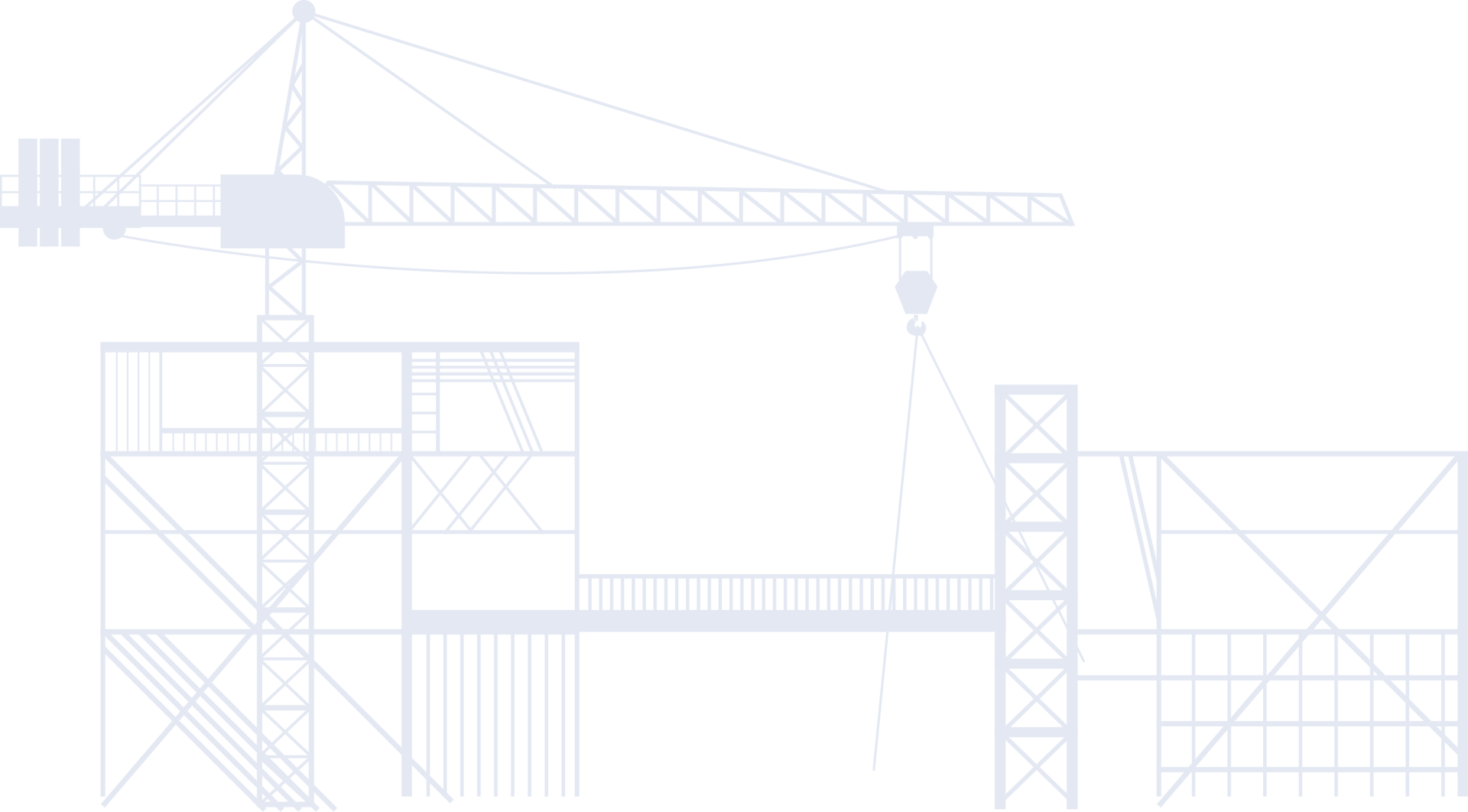 2022 proved to be a dynamic year in highlighting the call for improvement in worker health and safety. As we transition into 2023, sustainability upgrades and a demand for roofing innovation continues to be a high priority for roofing contractors who want to make a difference with their customer base and maximize efficiency in production.